Hello, We are PARKOO.
Established 2006 – GUANGDONG CHINA.
About Us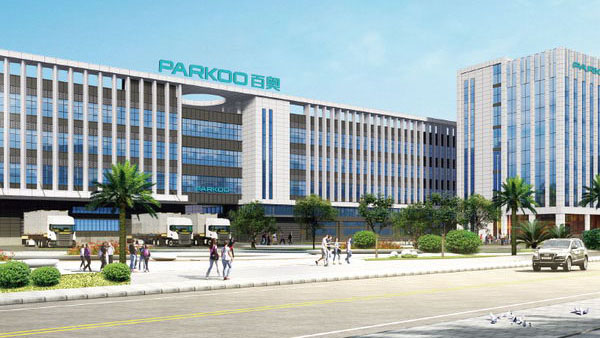 Guangzhou Dong'ao Electric Co., Ltd., founded in 2006 with the registered trademark "PARKOO BAO", is a professional manufacturer of temperature and humidity control products integrating research, development, production and sales. Its main products include: industrial dehumidifiers, thermostatic dehumidifiers, drying dehumidifiers, household dehumidifiers, mobile air conditioners, fresh air purification dehumidifiers, etc.
Based in Guangzhou, BAO has subsidiaries or offices across the country, marketing service centers and sales outlets covering the country, and its products are exported to Europe, America and Southeast Asia.
Baiao adheres to the sustainable development concept of "independent research and development, mastering the core, and winning by quality", and builds its core competitiveness with "technological innovation". Baiao has a garden-style workshop and a full-automatic production line workshop covering an area of 33000 ㎡, and has invested more than 10 million yuan in research and development. It has set up a research and development center for efficient energy conservation and dehumidification engineering technology, established a number of laboratories such as the national standard enthalpy difference laboratory, electromechanical technology laboratory and product performance laboratory, applied for four invention patents, and obtained more than 80 patents for appearance and utility models, The series of products have been recognized as "Guangdong High-tech Products".
Honors and qualifications:
The company was first recognized as a "national high-tech enterprise" in 2014 and passed the review in 2017; In 2017, it obtained the "National Industrial Product Production License", and in 2018, it obtained the "Explosion-proof Electrical Production License"; Household products have passed 3C certification.
In 2015-2017, Guangdong Province kept the contract and valued the credit for three consecutive years, and in 2013-2017, Guangdong Province's integrity demonstration enterprises for five consecutive years, including refrigeration dehumidifiers, ultrasonic humidifiers, drying dehumidifiers, and mobile air conditioners, were continuously recognized as "high-tech products of Guangdong Province".
"PARKOO Baiao" was recognized as a famous trademark of Guangzhou, and was recognized by "Guangzhou Enterprise Research and Development Institute" and "Liwan Baiao High-efficiency Energy-saving Dehumidification Engineering Technology Research and Development Center" in 2015.