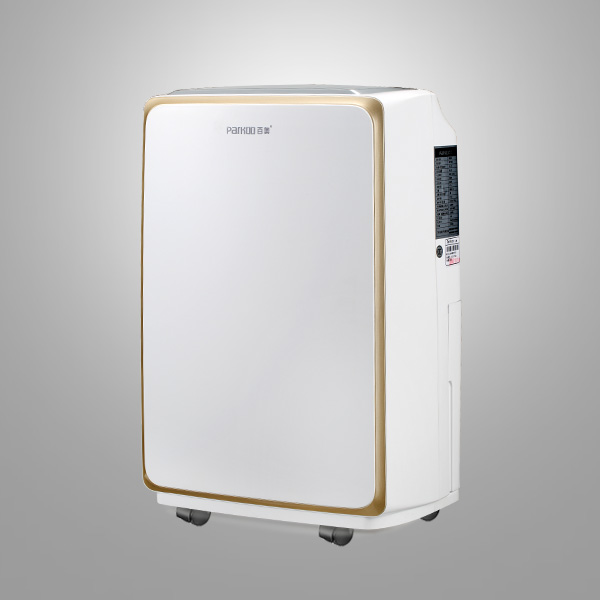 Household Dehumidifier_161 Series
Bowling is a popular indoor sport that has rapidly become popular in gaming areas, shopping malls, sports venues, and other places around the world, and is known as the "Nine Needle" and "Skeet". Bowling lanes have become highly mature and technologically advanced in the rapidly changing era. Indoor sports have become fully automated, with a greater emphasis on developing technical skills p>
The influence of uncontrolled humidity
Bowling is a very intense exercise, even in air-conditioned environments, bowling athletes can sweat profusely. Many bowling balls that occur at a given time and under humid conditions can cause common problems, such as:
Sliding the floor can cause falls and injuries
Sliding hands/gloves can cause sliding/injuries and hygiene issues
Mold growth can cause damage to alleys and furniture
stench caused by continuous sweating
Uncontrolled humidity
Modern state-of-the-art bowling alleys have at least 6-10 lanes, And it can accommodate at least 50 or more "bowling alleys" at any time. Due to the many transient human loads in bowling alleys, the sensible heat load has extremely high peaks and valleys. Therefore, when significant load fluctuations occur, on the other hand, the moisture load remains constant because moist air is constantly brought in. Typically, a conventional cooling system reduces the moisture/humidity caused to establish temperature and then shuts down, leading to mold growth, which not only damages furniture and structures, but also gives off odors. Moist air can cause excessive sweating, further leading to slipping and injury p>
It is generally recommended that the relative humidity of the bowling alley be maintained at 30 ± 5% at 16 ℃.
p>