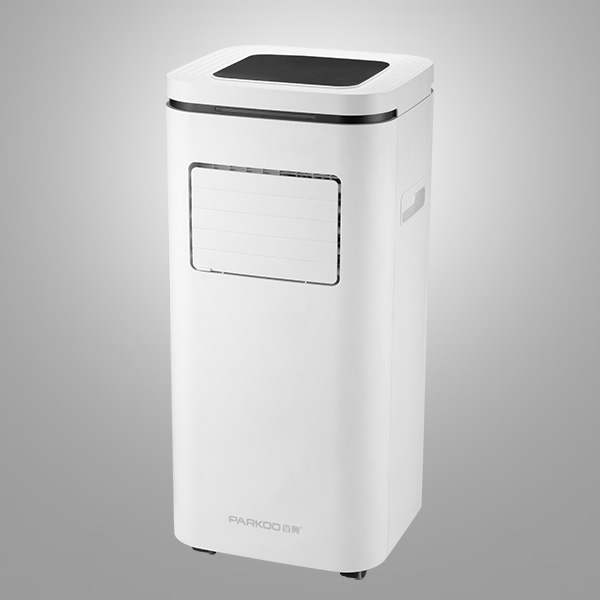 Air Conditioner_KY Series
Falcons are predatory birds with excellent vision and diving speed p>
The Raptor symbolizes bravery, and the cost of a falcon ranges from $330 to $330000.
. The price depends on its strength, age, visual clarity, and speed p>
It is believed that Arabs have hunted alongside the Falcons in the past two thousand years. Faced with extinction, the falcon is now an endangered species. The UAE government has launched many projects to support Arab eagle hunting, including breeding purebred falcons p>
In falcon breeding areas, introduce fresh air to offset the pollutants generated by birds and their surroundings.
. The humidity present in fresh air can affect the mortality rate of falcons during breeding p>
The effect of uncontrolled humidity
The mortality rate of falcons is affected by high humidity.
p>
Fresh air is introduced during the breeding process, and the humidity in the air affects the growth of falcons p>
General recommendations
Falcon breeding areas need to maintain a temperature of 3 ℃ to 4 ℃ in an environment of 35 ℃ ± 5% RH.
p>
Falcon House is a project involved in falcon conservation and breeding in Ain, United Arab Emirates. Sheikh Zayed bin Sultan Al Nahan, President of the United Arab Emirates, is a fanatical environmentalist and is funding this scientific program to ensure the survival of the ancient art of falconry. The breeding area is set up in a controlled environment with reduced oxygen and increased carbon dioxide and steam content. Fresh air is introduced in an area of 100 cfm in each room to counteract pollutants generated by birds and their surroundings, such as methane, hydrogen sulfide, and ammonia, by decomposing waste, animal activity, air flow, and small dust particles in feed, bedding, and feces p>