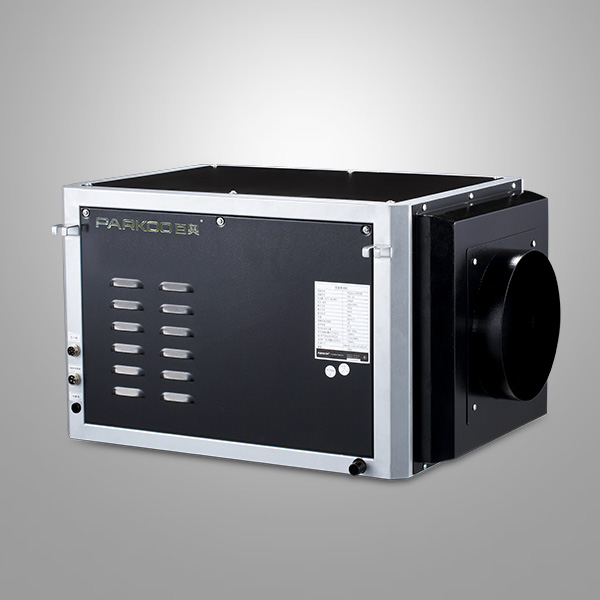 Industry Dehumidifier_CFD Series
5G is the fifth generation of mobile communication technology, and its characteristics can be generally summarized as "ultra-high speed, low latency, massive connectivity, ubiquitous network, and low power consumption". The arrival of the 5G era will also open up an all-mobile, Internet of Everything, full of imagination of the wisdom of society. In the "Internet of Everything", the smart home is the closest connection with our daily life. The popularity of smart home,
dehumidifier
also enter the intelligent era, intelligent de
humidifier
trend is obvious. In 2016, smart
dehumidifiers
began to enter the market, after nearly three years of incubation, each brand gradually launched smart de
humidifiers
, mobile APP control, smart home systems, etc., quickly encroaching on the user's mind. Environmental regulation and control is an important part of the intelligent home. Traditional dehumidifier function due to a single, so it does not automatically according to the humidity of the indoor air for automatic adjustment, today's intelligent dehumidifier can be automatically adjusted according to the indoor area humidity, temperature, quality, etc., so as to achieve accurate
dehumidification
effect, effectively reduce the breeding of mold and other bacteria, so that the human body feels comfortable. Intelligent dehumidifier, not just a smart humidity control, but to bring a truly convenient and comfortable lifestyle. 5G ultra-high-speed transmission helps the detection and management of information, which can make the "perception" between the devices more accurate, and is conducive to improving the degree of intelligence of the entire smart home control system. Remote control allows you to control the indoor humidity environment even when you are not at home. Remote dehumidification before work, home to enjoy a refreshing home environment; the elderly do not know how to operate the machine, do not want to use, through remote control, to create a dry and comfortable home environment, care for the health of the family. In the 5G era, the smart home will usher in a new development wind, in addition to the realization of intelligent terminal products end-to-end linkage, 5G will also open up the smart home diversified interaction era, such as the introduction of voice recognition, image recognition and other interaction methods. Perhaps we just need to verbally send voice messages, dehumidifiers will also be able to accept and recognize our information, so as to open the corresponding operation, truly smart home, feel a different life.