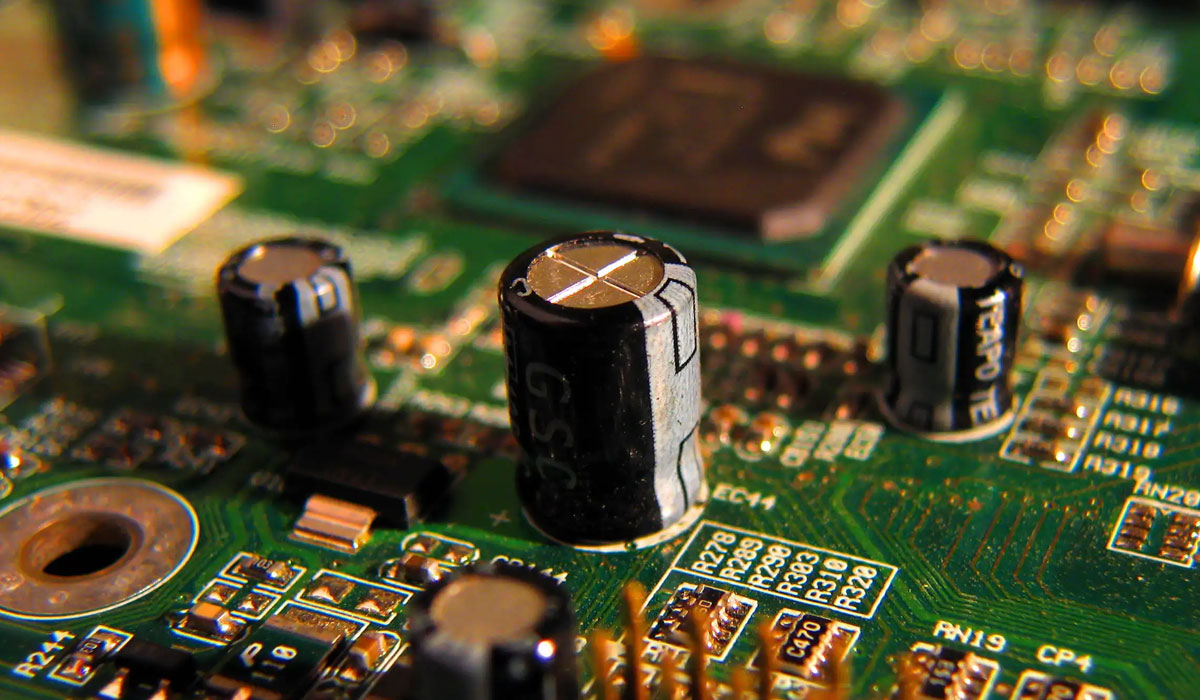 May 25,2023
Sea cucumber drying and dehumidification machine, low-temperature sea cucumber drying and dehumidification integrated equipment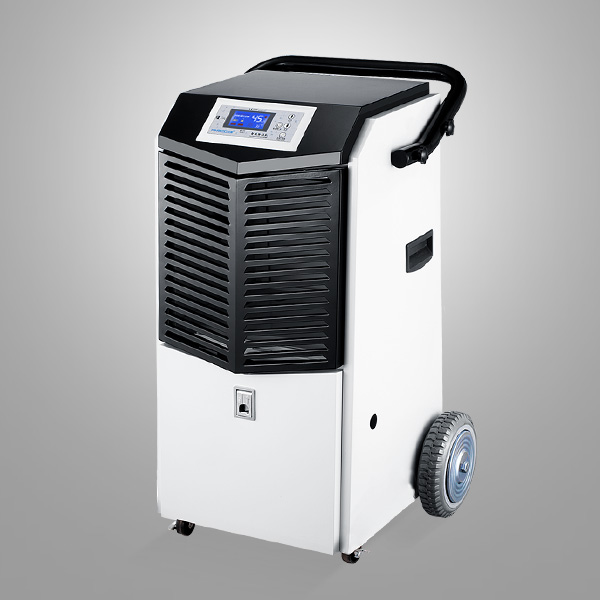 Sea cucumber drying and dehumidification machine, low-temperature sea cucumber drying and dehumidification integrated equipment technology trends In recent times, electrical appliances have frequently signed drying projects in various regions of the country. Recently, in the Dalian market sea cucumber drying project, another success was reported. This project uses the PD-45GS low-temperature sea cucumber drying and dehumidification machine and the PD series heating, drying and dehumidification integrated machine, which is more intelligent and energy-saving compared to the old drying machine p>
It is reported that in the early stages of the project quotation, multiple well-known domestic and foreign brands participated. Electrical appliances gained recognition from Party A with their comprehensive services, mature drying processes, and excellent product performance, and ultimately stood out and won the project p>
Seafood drying projects have high requirements for product drying quality.
. In fact, at the beginning of the project, the electrical drying engineer communicated with Party A multiple times about various details, striving for perfection, and ultimately came up with a design plan that satisfied Party A. The diligent work attitude also received praise from Party A, which is also one of the reasons for winning the project p>
The relevant person in charge of the sea cucumber drying project of Party A stated, "For customers, not only do they need high-quality products, but after-sales service is also a very important area for customers. This responsible attitude makes customers more at ease.
After winning the project, drying process engineers with years of drying experience provide guidance and quality control, To ensure the high-quality and efficient completion of the entire project. The unit debugging of this project was successful, and the customer was very satisfied with the dried products p>
During the overall drying process, there is no need to reverse. After setting the time on the unit control panel, the drying is automatically completed by the time. During the drying process, the air volume is uniform and there are no drying dead spots. The first party stated that using the PD-45GS low-temperature sea cucumber drying and dehumidification machine and the PD series heating, drying and dehumidification integrated machine is not only more energy-saving, cost-effective, and labor-saving, but also better than the products shipped from the original drying manufacturer. The drying equipment will continue to be used in future projects p>
1. Temperature: The drying of sea cucumbers generally requires a relatively low temperature to avoid high temperatures affecting the quality of the product after drying p>
2. Humidity: Sea cucumbers generally have a high water content. Therefore, controlling the moisture discharge is an important factor in determining the drying quality p>
3. Drying time: The drying cycle of sea cucumber is generally longer, and rapid drying can easily damage the drying quality p>
4. Circulating air: Sea cucumber drying generally requires a large circulating air volume, and the wind speed should also be relatively high to avoid water vapor staying on the surface of the material p>
In recent years, electrical appliances have achieved rapid development in the drying field, winning the trust of consumers with excellent product quality and excellent after-sales service.
. We can customize multiple models of drying equipment according to your drying output, site size, drying process, and other needs; To lay a solid foundation for its development in the Liaoning market and even the national market, and to create more value for customers' deep processing of sea cucumber p>