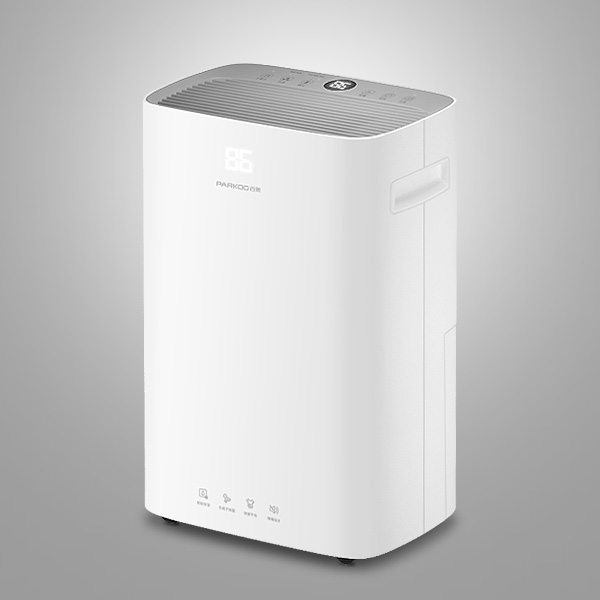 Household Dehumidifier_PD08 Series
Noodles, rice noodles, vermicelli and other rice and noodle products are a kind of staple food which is popular among the public in both the north and south. In order to facilitate the long-term storage and transportation of noodles, rice flour, vermicelli and other rice and noodle products, basically need to be dried and dehydrated. In the production process of noodles, rice flour, vermicelli and other rice and noodle products, the drying process is the most important, directly affecting the taste and quality of food. Rice and noodles drying process and product quality and production costs have an extremely important relationship, crispy noodles, damp noodles, sour noodles and other phenomena are due to drying equipment and technology is unreasonable. The temperature is too high, the speed is too fast, the rice flour is easy to break; the temperature is too low, the drying time is long, the quality is also affected. Traditional sun-drying method is greatly affected by the weather, and the quality and hygiene cannot be guaranteed. Electric heating or coal-fired boiler drying, high energy consumption, high cost, dust and other pollution, drying temperature and humidity control is not accurate, the quality is very general.
PARKOO breaks through the traditional drying concept, referring to the principle of Nicanor, and has two functions of closed dehumidification and warming at the same time. Internal circulation closed drying, high temperature will evaporate the water, through the dehumidification system to continuously discharge the water, high efficiency drying room humidity, to achieve the purpose of drying. As there is no need for strong exhaust dehumidification, the drying process reduces the loss of heat energy; the heat generated in the dehumidification process can also be involved in the drying, which can speed up the drying speed and reduce the drying costs. BIO dryer, the drying process is simple and convenient, one-key start, reducing labor intensity and saving labor costs. The drying mode and temperature and humidity parameters can be set through the intelligent temperature and humidity control system, and the drying can be carried out in stages, effectively controlling the drying time and temperature of rice and noodle products, and the drying quality is more stable. In the process of using clean and environmental protection, will not cause environmental pollution, in line with food safety standards, better improve the drying quality of rice and noodle products.