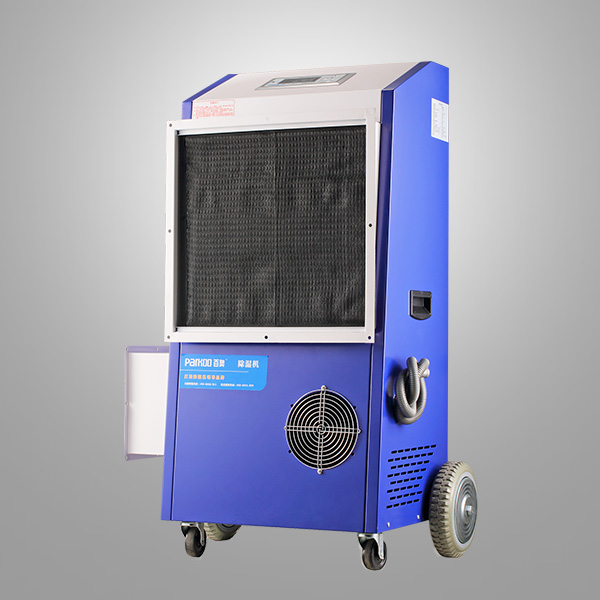 Drying Dehumidifier_CGF Series
Which
dehumidifier
is better for home use? Intelligent Touch Home De
humidifier
Technical Dynamics
Spring has arrived
It's time to give everyone a strong Amway dehumidifier season
I casually searched # Returning to Nantian
What catches my eyes is returning to Nantian
This precious dehumidifier
PD-880LB Smart Touch Home Dehumidifier
First, just look at the appearance
p>
Next, allow me to introduce
8 major feature highlights
→
Is the dehumidification capacity large p> The primary consideration when buying a dehumidifier is its dehumidification capacity.
The dehumidification capacity of intelligent touch controlled household dehumidifiers varies with different models.
The dehumidification capacity range can reach 28~80L/D, and
can meet the use of an area of less than 200 square meters.
p>
Large dehumidification capacity with large water tank
The dry experience at home is stable p>
And you don't have to be afraid of water overflowing
because we have an automatic shutdown function when water is full
Of course, If you don't want to fill up with water,
Home dehumidifiers can be connected to an external drainage pipe
Ready to use and drain
→
Drying function
Wet troubles when returning to the south
Believing that clothes won't dry in a few days
must be ranked first
The "drying function" of a household dehumidifier
Is it good for your wife p>
Top air outlet design for direct blowing clothing
For example, underwear, socks Baby diapers, etc.
These clothes that need to be changed every day
Don't worry about not being able to dry them anymore
Intelligent dehumidification
Who doesn't want to have a
: center; " >What about a convenient and fast dehumidifier p>
Intelligent touch home dehumidifier
Three dehumidification modes available with one click
Automatic dehumidification, continuous dehumidification Regular dehumidification
can meet dehumidification needs
without worrying about power consumption
The operation is particularly simple
Both parents and elders can easily control
→
Reduce the cost of eating hot pot
You can have a dehumidifier that enhances happiness p>
What are you waiting for?
Don't use breakfast to buy breakfast and enjoy it.
Hurry up and get one at home p>