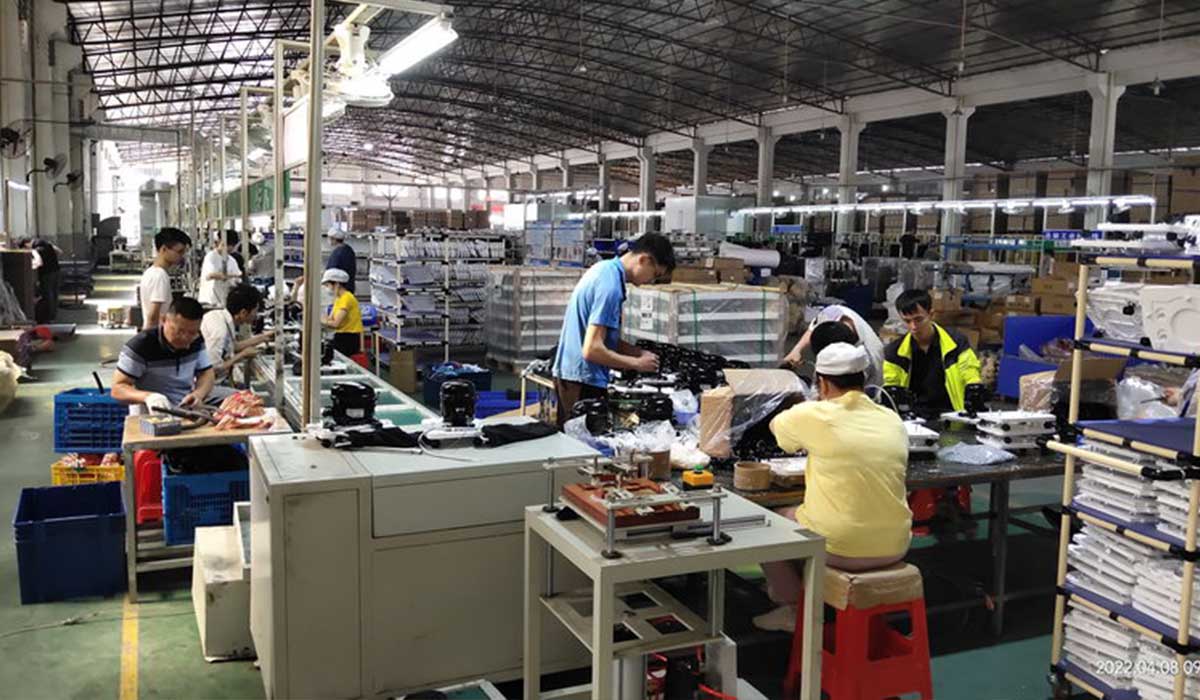 July 17,2023
Water mist separator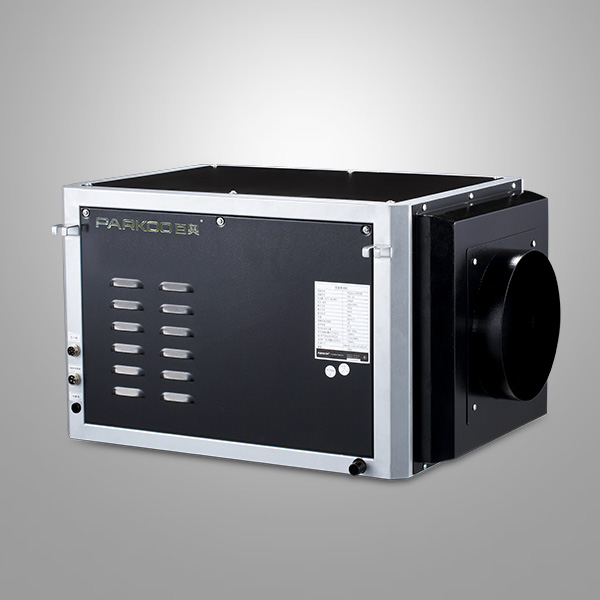 How to quickly and thoroughly solve the problem of water vapor or mist in environments such as kitchens and cooking workshops in the catering industry? The traditional method is to exhaust the outdoor air through fans and ducts. However, when encountering a large amount of water vapor or mist, the large amount of water vapor or mist discharged will seriously interfere with and affect the ground environment and the normal work of personnel p>
If outdoor elevated air ducts are used, the multi-story factory cooking workshop will also be affected by water vapor or mist due to the influence of wind direction, and the cost of installing elevated air ducts is relatively high.
. Moreover, this approach also releases indoor heat from the outside p>
In response to this problem, a new method has been proposed, which is to use PD-300D industrial water mist separator with super strong water vapor or water mist treatment ability and PD series of fog water vapor separation and treatment integrated machines. Undoubtedly, it has become the most simple and effective method for removing water vapor or water mist in more and more cooking workshops p>
Adopting a new type of evaporator and easy to disassemble structural design, not only improves the efficiency of water vapor or water mist treatment of the unit, makes the distribution of air flow uniform, but also enables the unit to truly achieve the advantages of light weight, small volume, and ultra-thin body while ensuring the capacity and efficiency of water vapor or water mist treatment.
p>
In summary, currently, many factories or enterprises accumulate a large amount of water vapor or mist in their cooking workshops during their production process, resulting in low visibility and dampness in the cooking workshops.
. Seriously affecting the normal production and operation order, as well as the service life of equipment. The working environment in the cooking workshop has become harsh, with low oxygen content and severe pollution in the air. This situation requires timely and effective treatment of water vapor or mist in the cooking workshop p>
The specific method is to find the source of water vapor or mist generation in the steaming and boiling workshop, and plan and design the installation location of the water mist separator in the steaming and boiling workshop, the number of water mist separators installed in the steaming and boiling workshop, and the power supply system of the water mist separator in the steaming and boiling workshop based on the actual situation of the building layout, equipment layout, personnel distribution, etc, The success or failure of water vapor or mist emission depends on the rationality of the plan p>
The editor introduced some common knowledge and methods for eliminating water vapor or mist in the steaming and boiling workshop through the water mist separator and mist vapor separation and treatment device mentioned above. We hope that the operation, management, and staff of the steaming and boiling workshop can serve as a reference for understanding. In the future, when designing water vapor or mist elimination in the steaming and boiling workshop, Select the appropriate steam or mist removal equipment for the steaming and boiling workshop to quickly remove steam or mist p>
We hope that everyone can use reasonable methods and suitable equipment - PD-300D industrial water mist separator and PD series fog water vapor separation and treatment integrated machine to eliminate steam or water mist in the steaming and boiling workshop. We believe it can definitely make your steaming and boiling workshop production safer and more comfortable p>