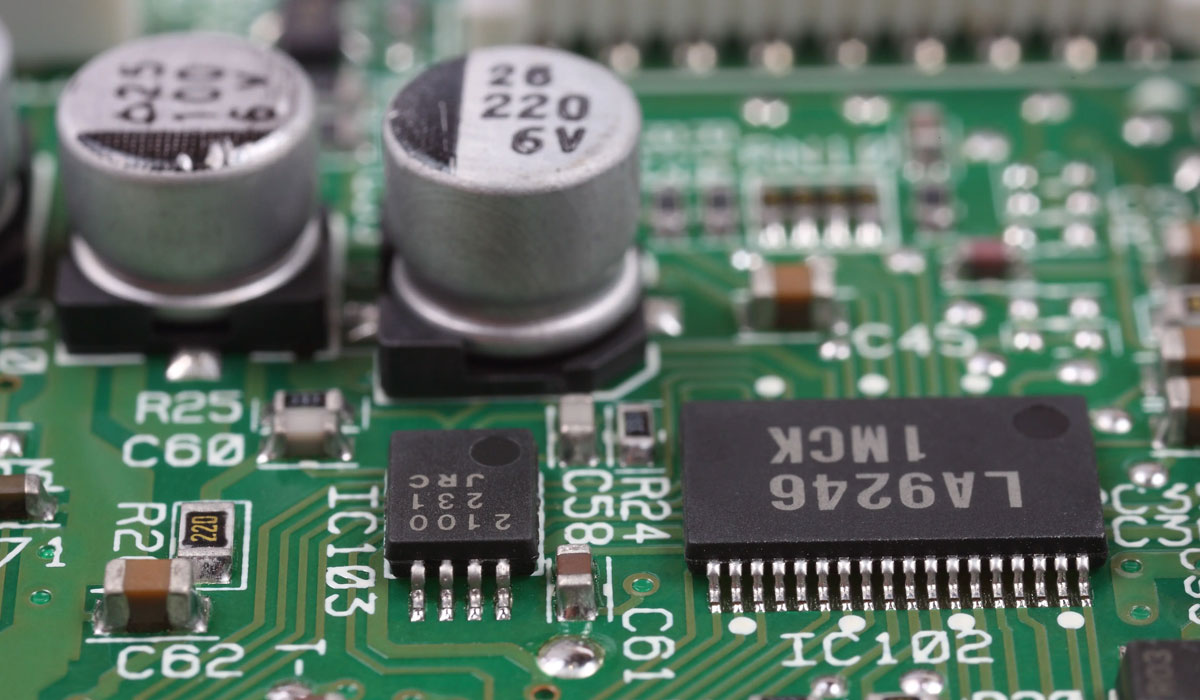 May 16,2023
Intelligent ultrasonic atomization deodorization machine, wall mounted ultrasonic micro mist deodorization equipment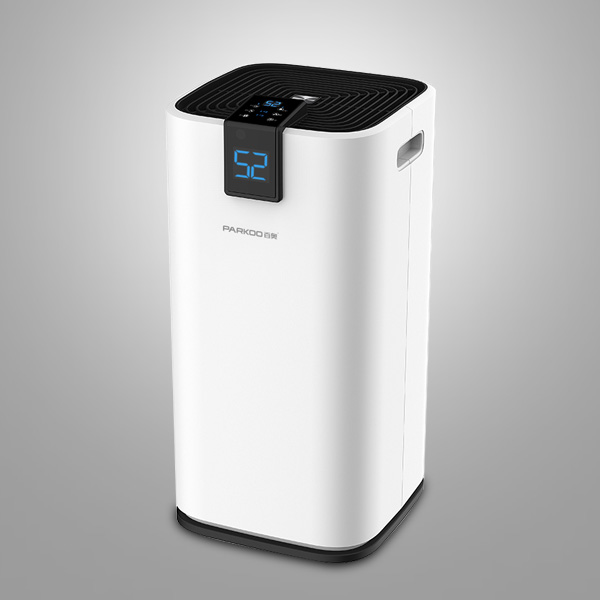 Intelligent ultrasonic atomization deodorization machine, wall mounted ultrasonic micro mist deodorization equipment technology trends are exactly what we call: small toilets and large faces are not only related to people's health, but also to the image of urban civilization! However, there are many public toilets that have not been cleaned in a timely manner, resulting in an unpleasant odor and various odors; Even if it is cleaned thoroughly, there will still be a foul odor and odor, which is very uncomfortable for those who use the toilet p>
In particular, public toilets and toilets in tourist attraction, airport stations, community parks, supermarket markets, schools and hospitals are characterized by large flow of people, high frequency of use, worrying air quality, and serious odor and peculiar smell. Going to the restroom is like a "execution ground", and the smell and odor are always a big problem. In order to solve the persistent problem of odor and odor in public toilets, environmental protection departments and property management units have also developed many strategies over the years p>
Some people often use chemical air fresheners to mask the odor of public toilets, which not only cannot kill bacteria and mold in public toilets, but also can easily cause allergies for many people.
. I have also attempted to spray covered antibacterial and deodorant on the ground, walls, squatting pits, and other areas of public toilets; Some have installed low-level exhaust systems, while others have installed "air displacement systems", which are somewhat similar to "fresh air" systems. These are actually some temporary solutions p>
Therefore, today we will introduce a comprehensive deodorization and odor removal technology for public toilets - pure plant liquid deodorization and degradation technology, using wall mounted ultrasonic micro mist deodorization equipment.
_ The intelligent ultrasonic atomization deodorizer sprays natural, efficient, and harmless pure plant liquid deodorant into the air of the entire space. It does not rely on a strong aroma to cover the odor and odor, but on "decomposing" odor molecules and odor molecules to fundamentally eliminate odor and odor, without generating secondary pollution. It also wafts a faint fragrance, making public toilets become "fragrant public toilets" p>
Wall mounted ultrasonic micro mist deodorization equipment_ The intelligent ultrasonic atomization deodorizer adopts a digital timing controller for automatic cycle control. The automatic cycle control cycle ranges from one second to 99 minutes and 59 seconds, and the working and stopping times can be set arbitrarily. Once set, it can continue to work without the need for personnel to be on duty; Equipped with a self-contained water tank with a water capacity of 5.5 kilograms, the upper end of the water tank is connected to a water inlet, and the lower end is equipped with a water discharge switch, making it easy to operate and maintain p>
Wall mounted ultrasonic micro mist deodorization equipment_ The intelligent ultrasonic atomization deodorization chassis is made of all stainless steel material and has a surface spray treatment, which not only ensures a beautiful and elegant appearance but also meets the requirements of equipment anti-corrosion. Internally, a six oscillator integrated atomization component is used and equipped with a water free protection device, resulting in a diameter of only less than 10 mist particles μ m. The particles are uniform and can be suspended in the air for a long time. PVC pipes with a diameter of ⊙ 75mm can be connected according to actual needs, and their transmission distance can be around 5-8 meters p>
In summary: three branches for construction and seven branches for management; With the deepening of toilet reform and the improvement of people's living standards, it is believed that more and more public toilets will use wall mounted ultrasonic micro mist deodorization equipment_ The intelligent ultrasonic atomization deodorizer has transformed into a odorless and odorless "fragrance free public toilet", bringing a new era of toilet air purification to citizens and providing a more comfortable toilet environment for the public p>