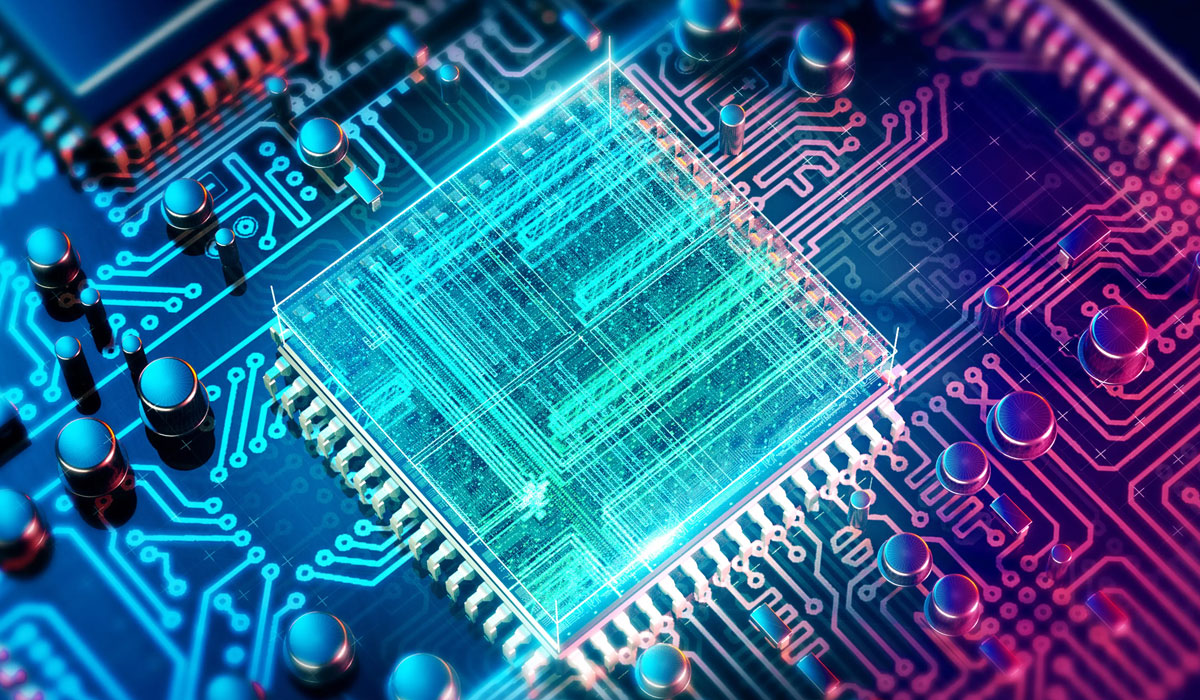 September 09,2023
Effective humidity control implementation scheme for hotel Dehumidifier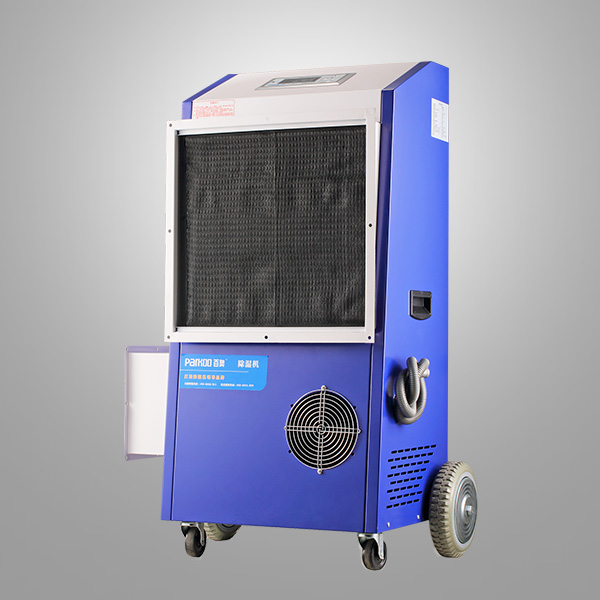 The owner of KEIV Company owns three Hilton franchised hotels. As a franchisee, there are specific guiding principles for the design and construction of hotels that require approval. Hilton regulations require hotels to use a centralized makeup air system to pressurize and dehumidify fresh air. This method eliminates the water source before entering the building. Continuously supplying supplementary air to the room can maintain constant exhaust in the toilet, ensuring that guests have a clean and olfactory room with good air quality p>
After contacting the hotel manager Mark McMillan, Mousavi decided that PARKOO PARKOO would be the best HVAC (Heating Ventilation and Air Conditioning) choice for his franchise hotel. Mark McMillan is convinced that PARKOO PARKOO is the right choice for his hotel, as the equipment of PARKOO PARKOO meets all Hilton's requirements and provides many functions that he can benefit from p> Under the low dew point conditions provided by PARKOO PARKOO, the chances of mold and mold can be greatly reduced. The wetted surface will become faster from events such as overflow, shower and bathtub splashes, roof leaks, and window leaks. Accelerating drying time greatly reduces the ability of mold formation p>
The conditions will be dry enough to minimize or eliminate the formation of condensate on the PTAC cooling coil. Having dry PTAC coils eliminates the problem of PTAC spillage from the outside of the building or even worse, the interior of the building. Due to the fact that people are more comfortable at higher temperatures when the air is dry, hotel guests often keep their rooms warm, which can significantly save energy p>
The hotel consultants were deeply impressed by the PARKOO PARKOO system, and even with slightly higher initial costs, energy efficiency and moisture resistance are unmatched, "McMillan said p>
The PARKOO PARKOO dehumidification equipment has been installed and there are no obvious humidity issues. The hotel is very satisfied with the advantages brought by choosing PARKOO PARKOO p>
"You get what you pay," said Mark McMillan. "Belkoo dehumidifier has always been committed to keeping the hotel dry, no moisture on the windows or walls, and the hotel is full of comfortable customers".
The enhanced functions provided by PARKOO are very commendable, especially the 24-hour support and services. If the manufacturer does not provide these support and services, the hotel operation may be caused or damaged.
Even if the design does not require humidity control, I will still install the PARKOO PARKOO system because I know the benefits it provides to the hotel, "Mousavi said p>
"In the Houston area, you cannot avoid humidity - everywhere," Mousavi said. Moisture is obvious, mold is a problem.
Hotels have found that the PARKOO PARKOO dehumidification equipment can supply air at a much lower dew point than other manufacturers' recommended refrigeration equipment. As a refrigeration/desiccant mixing equipment, the dehumidifier can deliver air at a dew point of 7 ° C or lower under the most humid conditions, while using less energy than the refrigeration system used to provide a dew point of 13 ° C p>