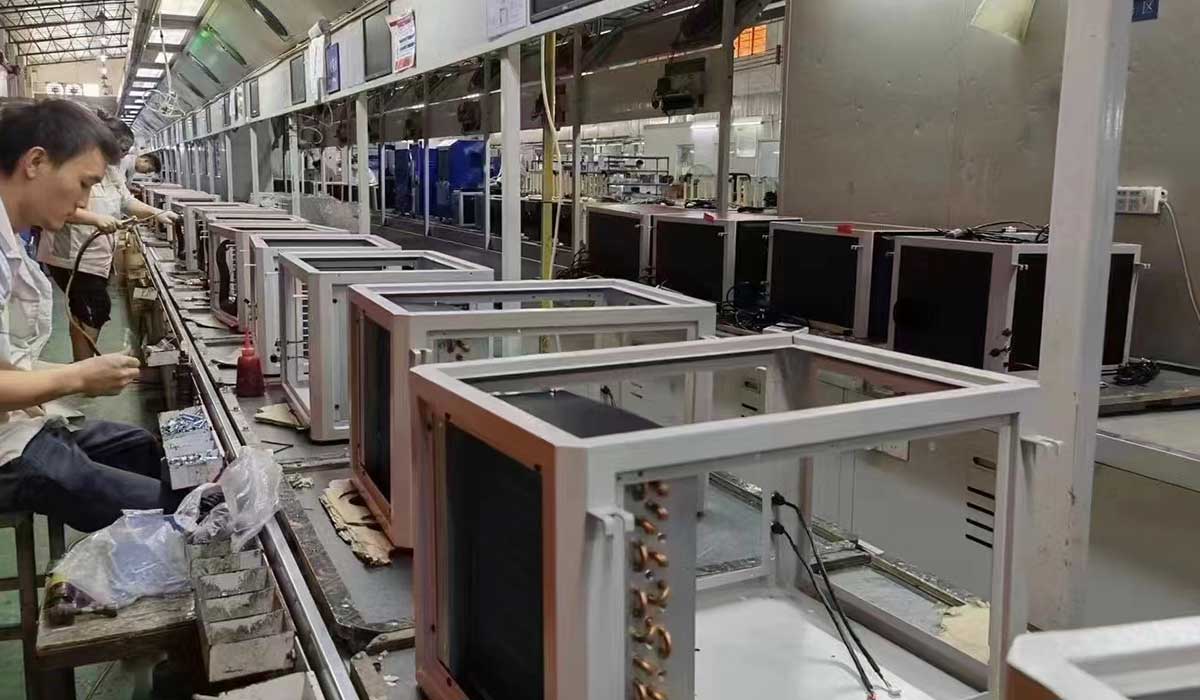 July 13,2023
Anti condensation machine for suspended ceiling of basement, intelligent anti condensation and dehumidification system for basement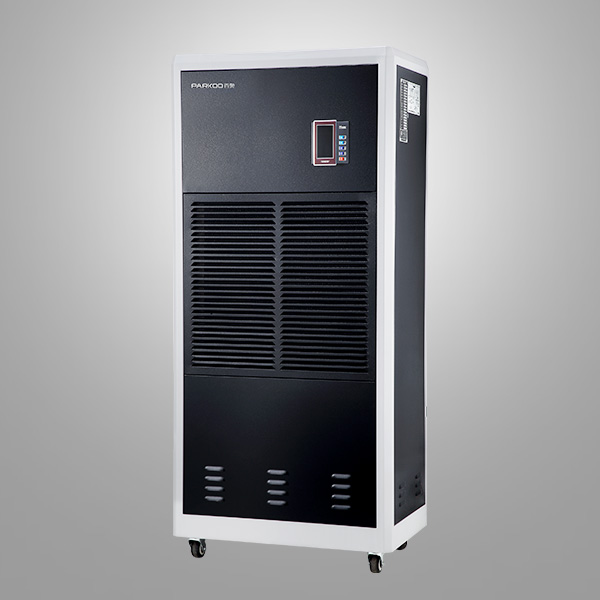 Anti condensation machine for suspended ceiling of basement, intelligent anti condensation and dehumidification system for basement
Technical updates
Every rainy season, the air is humid, and the temperature and humidity are relatively high.
The temperature difference between outdoor and underground garages is large.
,
Wet hot air flows into the underground garage and combines with cold air.
This will cause a physical phenomenon - condensation of water vapor and condensation p>
In order to cope with the impact of humid weather on the underground garage,
The property has made every effort to deploy various projects to do dehumidification and moisture-proof work to protect your travel safety
The specific measures are as follows
01 Strengthen dehumidification: By utilizing the high dryness of the air at noon, regularly start the fresh air unit to remove moisture from the warehouse and enhance air circulation p>
02. Ergonomic alignment: Arrange cleaners to continuously mop the underground garage.
Enable the underground garage ceiling anti condensation machine and blower to reduce the environmental humidity of the underground garage.
p>
03. Physicochemical effect: Place some lime or absorbent carbon in the corner of the basement wall to reduce the presence of moist gases in the air p>
Draw a warm reminder for the rainy season on the underground garage.
For your safety, please slow down and be careful of slippery ground when driving in and out of the underground garage.
,
Anti slip mats are laid at the entrance and exit of the underground garage unit door to guard your way home p>
To create a safe and comfortable parking and travel environment for all owners, we will do our best to dehumidify the underground garage.
p>