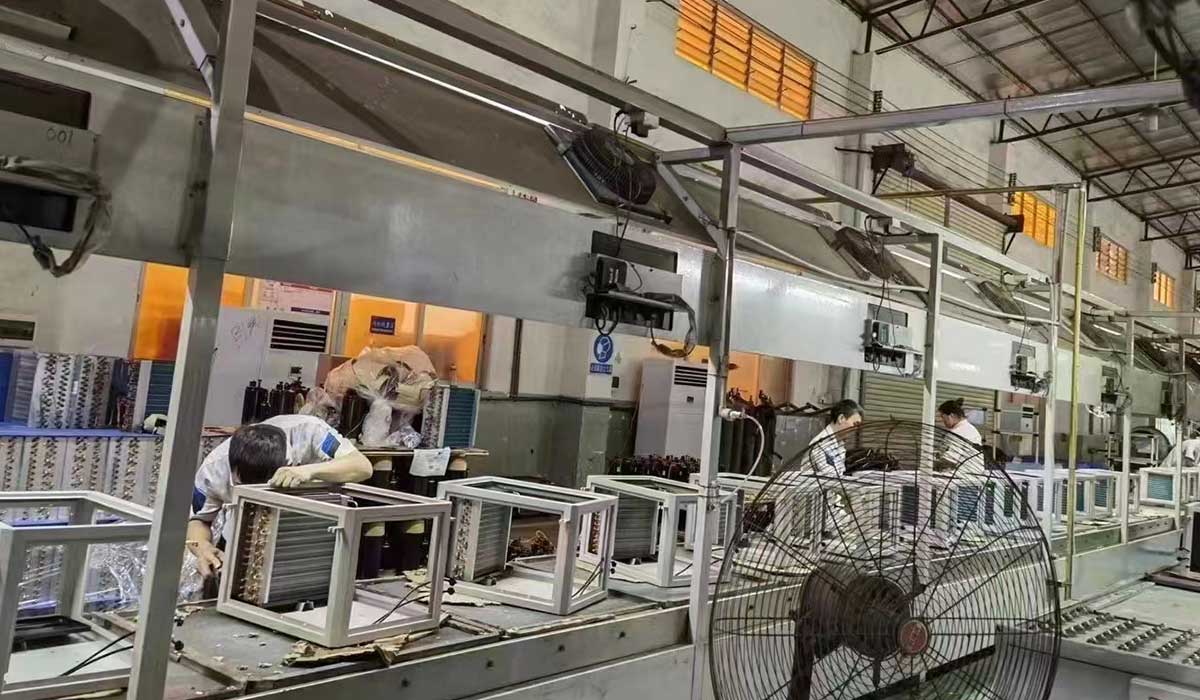 June 16,2023
Environmental protection and energy saving, drying dehumidifiers are widely used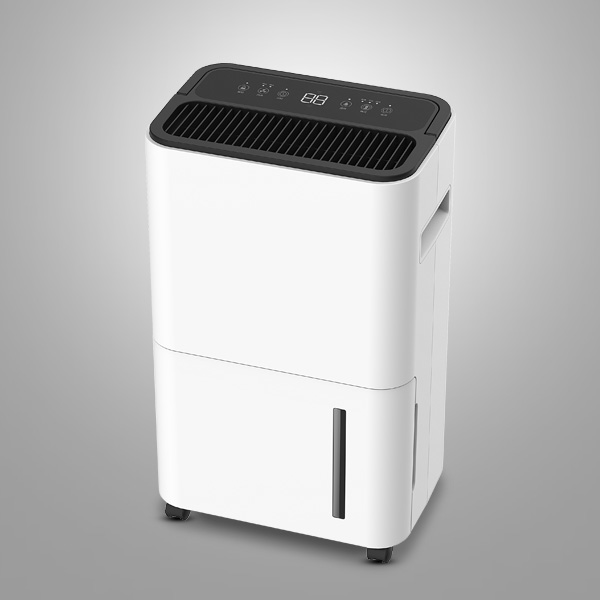 Environmental protection and energy saving, drying dehumidifiers have been widely spread. Before the news, you had to rely on the weather... Have you also encountered the following problems? When the sales of fresh fruits and vegetables, seafood and aquatic products are not timely... When the fresh fruits and vegetables, seafood and aquatic products are not easy to be stored and kept fresh for a long time... When you want to make dried fruits, dried vegetables, dried fish, bacon and other dry products to increase the added value of products... When you want to develop new varieties, develop new series, and improve the processing technology... When the market demand is huge, When you are worried about the low drying quality and unstable output of your products...
p>
The most primitive and oldest drying methods: sun drying and natural air drying. The advantages of this drying method that has been used up to now are no additional consumption of resources and no cost. However, the disadvantages are also obvious, such as completely "eating by watching the weather", bad weather, wind or rain, and sun drying; Not to mention the health problems caused by strong winds, mosquitoes, humans and livestock; Neither the quality of finished products nor food hygiene and safety can meet the requirements of consumers; In addition, the need for large space and long drying cycle have posed challenges to this most natural drying method p>
Then, the folk began to use sulfur to dry. For example, flowers such as day lily and chrysanthemum, fruits such as wolfberry and betel, roots such as Chinese yam and white peony are fumigated with sulfur in traditional processing. It can protect color, prevent corrosion and kill insects. It is true that this method is not restricted by weather, but sulfur is a chemical product, which is very harmful to human health. The sulfur content of agricultural products fumigated with sulfur often exceeds the standard. With the development of people's living and cultural level and the improvement of people's awareness, this practice has been gradually abandoned p>
p>
Later, in the industrial era, hot air drying began to gradually replace the traditional air drying, and there were simple kang and soil drying room; The high-end is the industrialized baking room. The software and hardware configuration is gradually intelligent, automatic and standardized. Heat sources are also gradually diversified, such as coal, fuel, natural gas, electricity, steam, etc. From the perspective of processing cost, the coal burning type dominated the market at the initial stage, which solved the actual production and processing problems for farmers. At the same time, the environmental pollution problem is also derived, laying the groundwork for the subsequent technology upgrading p>
p>
We have experienced various drying methods and their shortcomings. A new generation of environment-friendly and energy-saving drying equipment_ G environment-friendly energy-saving drying dehumidifier and PD series heating, heating, drying and dehumidifying integrated machine began to enter the drying field, which is a relatively close state to natural drying. Mild hot air can effectively solve the problems of discoloration, deterioration, cracking, uneven moisture, production pollution, etc. in the drying process of dried apples, so that the dried apples are full, bright and good in color. From then on, drying has become intelligent, energy-saving and environment-friendly, which has revolutionized drying p>
p>
For the demand of energy-saving dehumidification and drying in drying rooms and drying rooms, electrical appliances are developed and produced_ G environment-friendly energy-saving drying dehumidifier and PD series heating, drying and dehumidifying integrated machine (applicable to dehumidification in the environment where the indoor temperature is higher than 38 ℃ but lower than 55 ℃) can not only quickly remove the moisture in the drying room, effectively control the humidity in the drying room during the whole drying process, but also can select the corresponding power of electric heating to assist in temperature rise, so as to greatly accelerate the drying speed, effectively improve the utilization rate of the drying room and the drying quality, Undoubtedly, it has become the most simple and effective way to remove moisture in more and more drying rooms! Welcome to inquire about the details of environment-friendly and energy-saving drying dehumidifiers p>
  _ Technical parameters of G environment-friendly energy-saving drying dehumidifier and PD series heating heating drying dehumidifier:
p>
Model selection of integrated dryer and dehumidifier: select the appropriate model according to the overall humidity load of the actual drying room, specifically, calculate the cooling capacity, dehumidification capacity per unit time and other key data according to its area, floor height, evaporation capacity of drying water, initial humidity value, target humidity value, indoor sealing effect, moisture dissipation source, fresh air supply and other comprehensive factors to correctly select the required model. If you want to know more about environmental protection and energy conservation, the drying dehumidifier has been widely used in Hangzhou Zhengdao Electrical Equipment Co., Ltd.
For example, due to the high humidity in the drying process of a drying room, the ventilation and moisture removal method is used, and the drying time takes 24 hours; And use_ After G environment-friendly energy-saving drying dehumidifier and PD series heating drying dehumidifier, the humidity in the drying room can be rapidly reduced without exhausting heat; Now, it only takes 16 or 12 hours to achieve the original 24-hour drying effect, greatly reducing the operating cost of the drying room. It has been widely used in drying rooms of factories and enterprises all over the country, and its effect has been recognized by all users p>
p>
Warm reminder: The choice of drying machines for different products or materials is very important. During the drying process, we should pay attention to maintaining a constant temperature and discharging a lot of moisture, so as to ensure the drying quality and efficiency_ G environment-friendly energy-saving drying dehumidifier and PD series heating heating drying dehumidifier will not produce any harmful substances during the drying process, nor will smoke or open fire occur during the drying process. The temperature and humidity can be adjusted according to the drying materials. The degree of intelligence is very high. The drying process is unattended, and will automatically stop when the temperature reaches. The energy-saving effect is obvious p>
p>
To sum up_ G environment-friendly energy-saving drying dehumidifier and PD series heating heating drying dehumidifier are very environment-friendly energy-saving drying dehumidifier integrated equipment, which are worthy of promotion and application! The drying temperature and environment can be compared with the natural environment, which can make your fresh fruits, vegetables and seafood quickly dry, which is safer, healthier, more energy saving and environmental friendly; Small farmers and small businesses can use this machine to produce dried fruits, vegetables and meat (dried fish and bacon) that are unsalable or difficult to store, thus solving the storage problem and greatly increasing the added value of products! The above is the introduction of all relevant contents about environmental protection and energy conservation, and drying dehumidifiers are widely spread. I believe you have already known p>