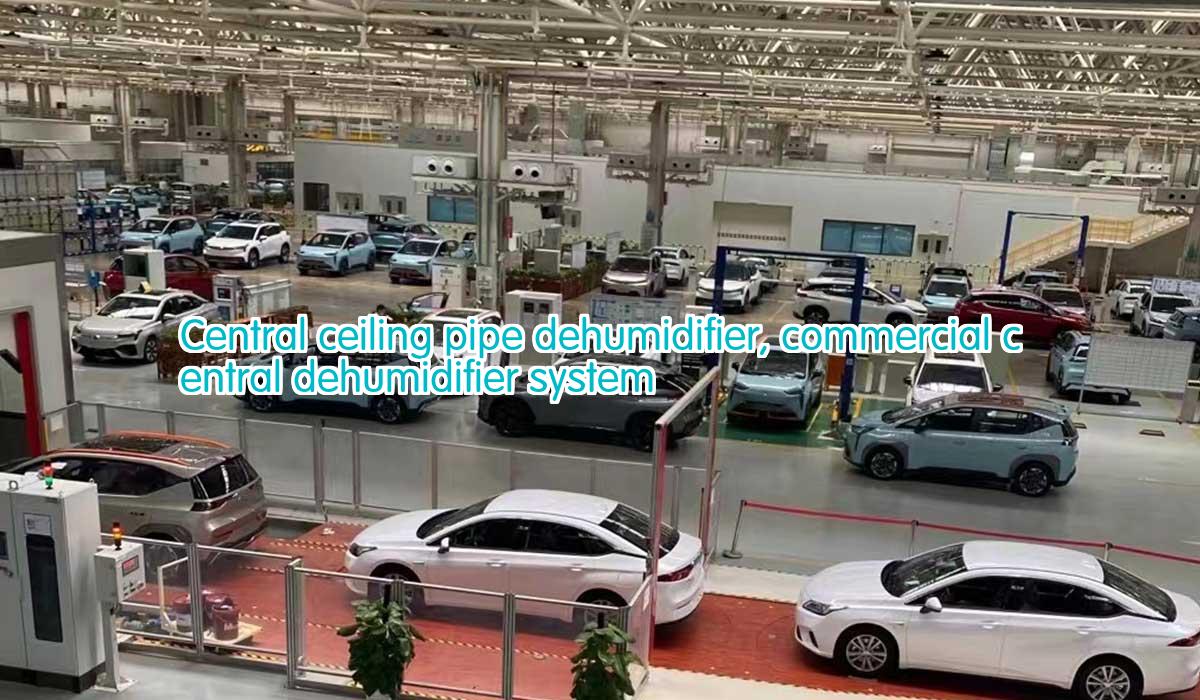 November 29,2022
Central ceiling pipe dehumidifier, commercial central dehumidifier system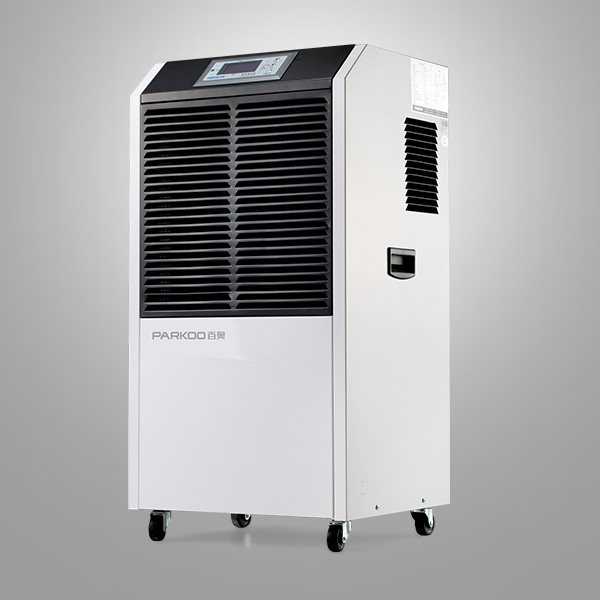 Central ceiling pipe dehumidifier, commercial central dehumidifier system
Domestic products should be self reliant p>
Mold=Bad luck! Ladies and gentlemen, remember the truth and avoid serious losses p>
An epidemic situation has kept the world quiet for a period of time, with cities closed and roads banned. During this period, bacteria and viruses were very active p>
A leather goods store in Malaysia was closed during the epidemic, and the goods were covered with mildew stains and the smell of mildew spread p>
Valuable leather bags are covered with mildew, which is horrible p>
It is understood that leather cases, leather bags, belts, leather shoes and other leather products are stored at room temperature, the appropriate humidity is 40-60% RH, and the air flow is also very important. If the humidity is above 70% RH, the temperature is too high, and the air circulation is not smooth, bacteria and fungi will grow crazily, causing the surface of leather products to become moldy, and the efforts and costs invested by visitors will be wasted p>
Therefore, commercial dehumidification is necessary and critical p>
Here are the eight words of wisdom for visitors:
Pay attention to dehumidification and avoid losses p>
dehumidification system -- central ceiling type pipe dehumidifier, which can dehumidify in a large area and easily create dry and cool air in the whole room p>
humidifier, which adopts two methods of hoisting or concealed installation, does not occupy indoor space. The whole house is equipped with multiple air outlets, which can evenly deliver dry air to every corner. Efficient dehumidification does not affect the indoor beauty, and it is suitable for commercial places such as supermarkets, stores, warehouses, underground garages, etc p>
_ D Central ceiling pipe dehumidifier and Parkoo series commercial central dehumidifier system technical parameters:
model
dehumidification capacity
voltage
rated power
air volume
overall dimensions
lign: center ">Size of air return outlet
Size of air supply outlet
Unit
(kg/h)
(V)
(W)
(m3/h)
(mm)
(mm)
(mm)
_ D
1
220
295
200
570*320*235
230*130
⊙97
PD538D
2
220
510
430
550*500*430
240*270
180*210
_ D
2.5
220
915
650
550*500*430
240*270
180*210
_ D
4
220
1210
930
800*500*430
320*400
180*210
_ D
6
220
1210
1550
800*500*430
320*400
180*210
_ D
7
380
2800
1660
1100*700*680
580*480
160*180
_ D
10
380
3800
2700
1100*920*685
605*525
605*525
_ D
15
380
5660
4000
1200*920*685
1000*525
1015*220
_ D
20
380
7600
5400
1200 * 920 * 685
1000 * 525
1015 * 220
text align: center; ">◆ Basic product specifications: conventional models with dehumidification capacity of 1kg/h to 20kg/h, Different installation methods or models with special requirements shall be provided according to the requirements of the use site. The brand of the compressor, the size of dehumidification capacity, and the overall dimensions can be selected). View more central ceiling type pipe
dehumidifiers
. The details of the commercial central dehumidifier system are as follows:
Hangzhou Parkoo Electrical Equipment Co., Ltd. In case of failure, a "full body dissection" of the machine is required, which is time-consuming, labor-intensive and inefficient. Besides, it is often disassembled and assembled, which affects the service life of the machine. The modular design of the commercial central dehumidification system - central ceiling type pipe dehumidifier completely avoids the problem of difficult maintenance. The compressor, condenser and evaporator are installed on a base plate, which is compact in structure, convenient for pulling, mutual cooperation and efficient operation. Even if a component fails, it does not need to break the whole unit to repair. It can be called conscientious design p>
, It's a must! With intelligent humidity sensing and full sense of technology, it can not only monitor indoor humidity in real time, but also automatically dehumidify to the set humidity range, so as to ensure the indoor dryness at all times. This is very friendly for large commercial places such as factories and storage rooms!
Ladies and gentlemen, the plum rain season is coming! Do you want your warehouse to become mouldy and grow mushrooms because of humidity? Can you bear the huge loss caused by the moldy goods? Can you accept making your car damp and mouldy and parts rusty p>
All the above news reports about the central ceiling pipe dehumidifier and commercial central dehumidifier system are provided by Mashima Electric, for your reference only p>