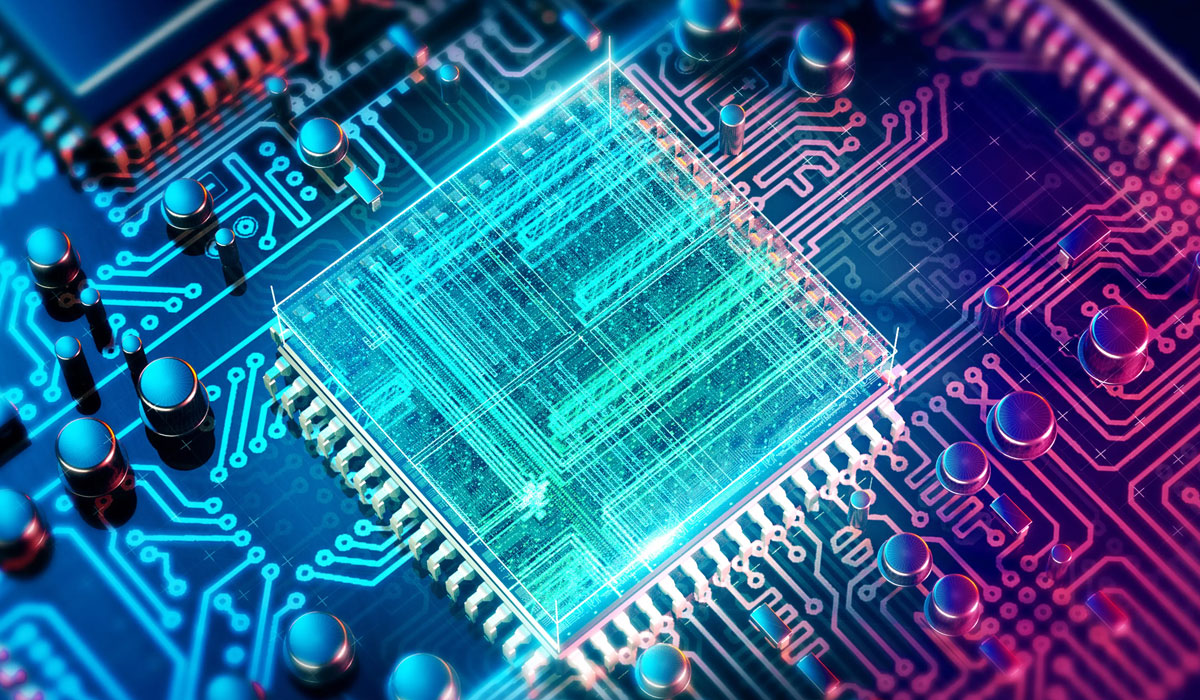 July 30,2023
Bronchitis is more likely to occur in wet seasons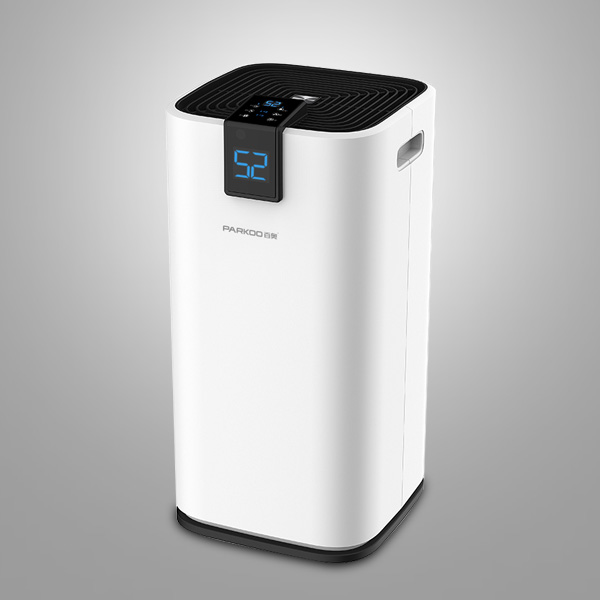 Many patients with bronchitis unknowingly suffer from bronchitis in the warm and humid season in summer. Because summer is the peak period of bronchitis, we must take preventive measures p>
Steps/methods:
1. In summer, it is easy to have harmful substances such as mold. If we don't pay attention to it, we will suffer from bronchitis. I have a friend who doesn't know about bronchitis p>
2. Experts at ordinary times also tell us that summer is a season of high incidence rate. For some diseases, it is necessary to clean up some harmful substances, such as fungi, and more sunlight in time to prevent the occurrence of bronchitis p>
3. In a warm and humid environment, the resistance of the poor is very easy to catch a cold. A cold may cause bronchitis. We must be alert p> 4. We know that the weather is very warm. Damp in summer, easy to infect diseases, causing bronchitis. We must pay more attention to prevent bronchitis p>
Local prevention of respiratory tract and reduction of immune function
Generally speaking, the air we breathe needs to be purified through the nasal cavity.
. The role of nasal hair in filtering, heating, and wetting the air in the nasal cavity is very significant. Therefore, frequent nose digging can easily disrupt the defense system p>
Precautions:
We know that the weather is very warm.
. Damp in summer, easy to infect diseases, causing bronchitis. We must pay more attention to prevent bronchitis p>