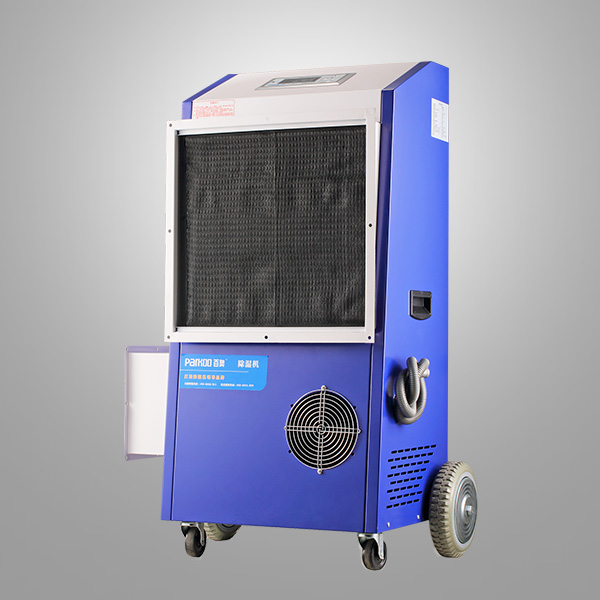 Drying Dehumidifier_CGF Series
Many people do not understand the profession of cultural relic restorers. Due to a lack of technology, these skilled cultural relics and restoration masters mostly serve all the well-known provincial and municipal museums p> In addition, a small number of people are engaged in the restoration of private artworks. Master Huang is one of them. In Jiangsu and Zhejiang provinces, there were many tombs during the Shang and Zhou dynasties. The main funeral product is pottery. The early master Huang was mainly related to some pottery repair work p>
Four years ago, due to his love for calligraphy and painting, his teacher father began to engage in the calligraphy industry for over twenty years. However, this change almost destroyed Master Huang's reputation for many years p>
Firstly, the knowledge of how to repair and preserve pottery exists at the book level. At the beginning of calligraphy and painting, Master Huang, who was dedicated to researching technology, neglected the preservation of calligraphy and painting, thereby damaging customer portraits p> Secondly, when preserving artistic works such as calligraphy and painting, special attention should be paid to changes in air humidity. Once the humidity is too high, various molds and worms can damage the repair work and also cause twice damage to calligraphy and painting p>
After this disaster, the teacher took the initiative to contact his old friend who worked in the museum, and then renovated his storage room. Considering the paper and silk materials, he was afraid of moths, rodents, dampness and dryness.
. In order to control humidity, Master Huang added the storage room to make the humidifier adapt to the storage room p>
III. The dehumidifier runs in the corner. Teacher Fu, wearing a white-handed mask, said, "The temperature cannot exceed 22 degrees or fall below 18 degrees. The temperature is 20 degrees." The humidity is 50%, the most moderate, with a maximum of 60% and a minimum of 40% p>
Earlier, the destruction of text and painting would not happen again.
. After Huang got a lot wet, he inverted it and put it in his own moisture-proof box p>